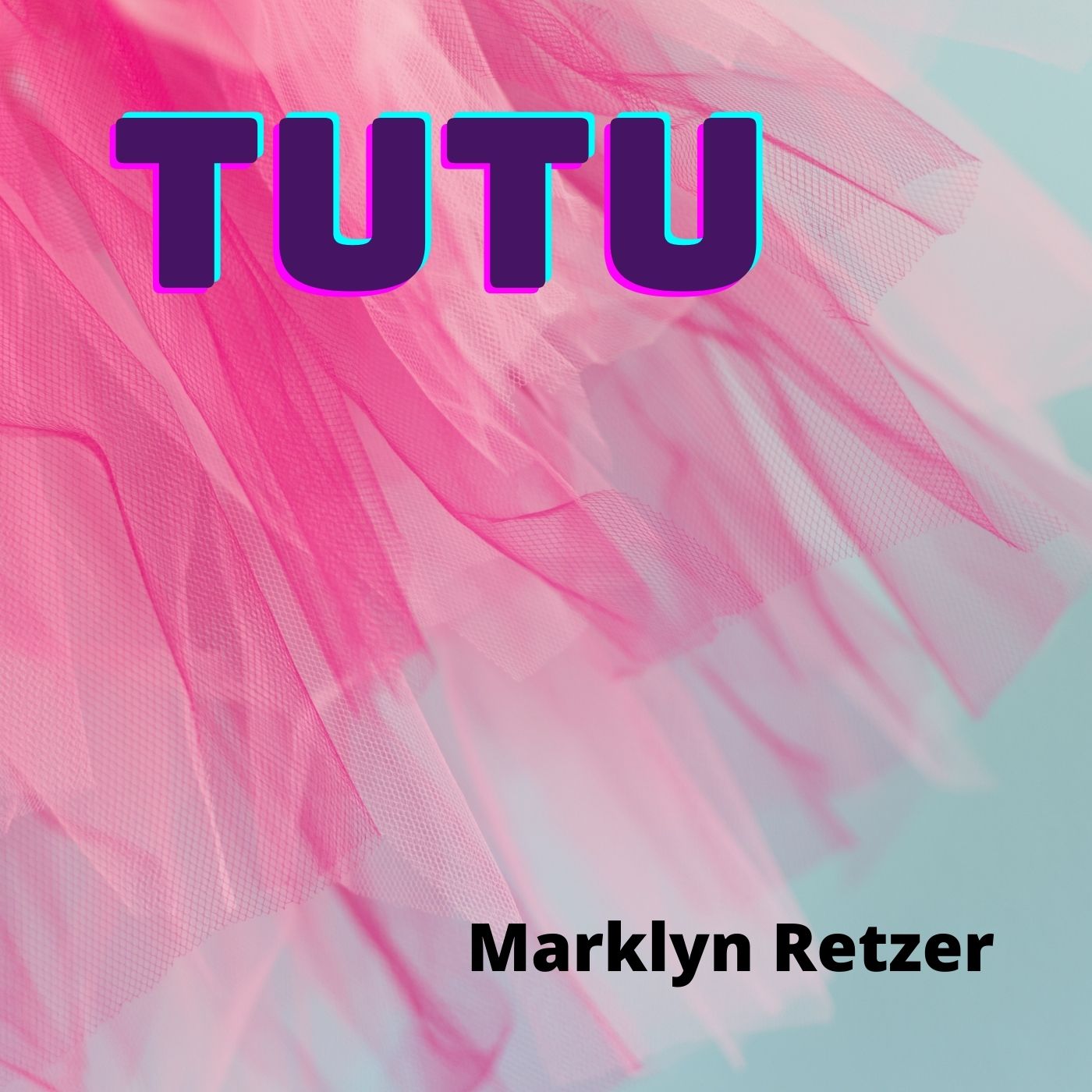 After getting stuck in the last year with everything going on, I wanted to connect with the joyful part of music. Tutu shines out with sparkly, optimistic, acoustic guitar based pop rock sprinkled with harmonies. It's a playful reminder to dive in to the joy and bliss of living life, and shining light anywhere you choose.
This is the first single from a batch of music I'll be releasing every month or so. 
Tutu is now available everywhere you find music.